04/12/2010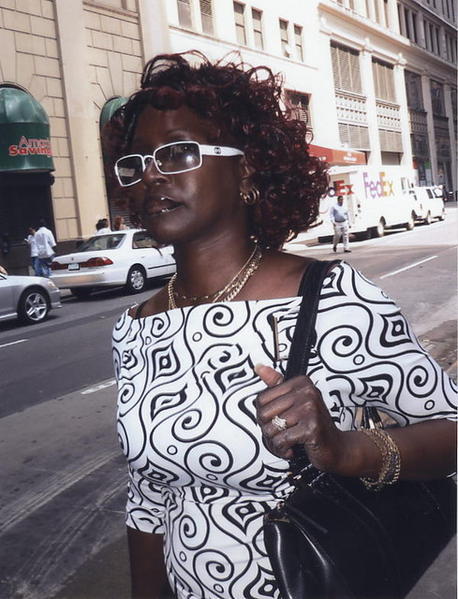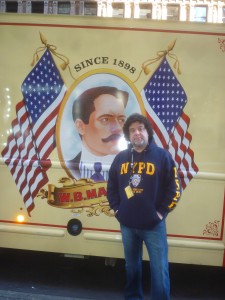 Audio Content Reader
[audio:101117.mp3]
Well, I think it's past my 60th straight day in New York City photographing and it's past the middle of November. Believe it or not, I think it's 70 degrees with a beautiful breeze. It could be 68 but I'm here with a simple shirt on. I might as well be in Miami.
Anyway, heading on into the city. Yesterday  I'm in the hot spot as I talked about it once before. The Korean massage parlor, the illegal purses and now a guy taking pictures on the corner. There are undercover cops all over the place. I don't know if they're looking for the Africans with the purses, the Korean massage people or me since I've been warned. They don't like the looking up at the buildings, pretending I'm a tourist taking pictures of people.
I see them watching me. I see them watching me watch one of them. They warned me they were going to take me in. I don't know what that means. But I toned down a little bit and I'm asking a lot of people if I could take their picture in front of them. That seems to be working.
I'm just standing on the corner, people coming at me from south, north, east and west and I get that paranoia over my head – the paranoia of a person whacking me with umbrella or this punch in the elbow that cops jumping on me or the Africans are getting mad I'm taking pictures of their customers. It's a lot of stress on my brain thinking all day.
Anyway, I'm going to a party tonight – one of those art Russian parties.
Anyway, signing off.